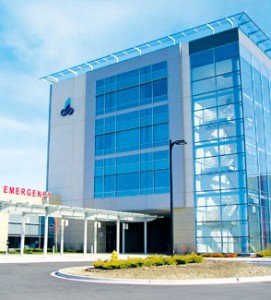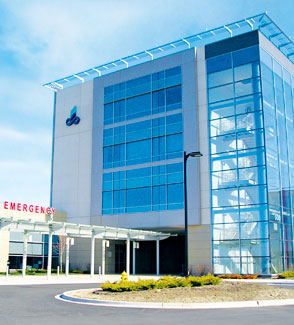 Since we service many hospitals and long term care facilities, we run into a number of different opinions on which version of the NFPA 72 Record of Completion (ROC) the Illinois Department of Public Health (IDPH) is requiring as part of its closeout documentation.  You'll get different answers, depending on the general contractor.
Since the Center for Medicare and Medicaid Services (CMS) adopted the 2012 version of NFPA 101 on July 1, 2016, the 2010 version of NFPA 72 is the new fire alarm installation standard since it is referenced by NFPA 101 – 2012.  CMS gave some latitude in getting discrepancies cleared up under the old standard, but on November 1, 2016, the new standard was fully in force.  After a call to IDPH for verification, the NFPA 72 – 2010 version of the fire alarm Record of Completion is to be submitted as part of any Illinois health care construction project.  I suspect this is true in other, if not all states.  Additionally, IDPH requires a separate page which identifies the IDPH project number and the installation team, along with signatures attesting proper installation.  This page must be submitted along with the ROC.
Fire alarm vendors and electrical contractors may get push back from general contractors when submitting the new form, inertia being what it is.  If the GC wants the old form, that's their business, but I'd fill out the new form as well and submit it with the old. That way when IDPH eventually rejects the ROC, they have the proper one on hand and newfound respect for their fire alarm vendor.
The experience Affiliated Fire Systems brings to the table can help keep your mind on other aspects of your installation.  Contact us for more information on this topic and Gamewell – FCI products.
Gene Rowe – Affiliated Fire Systems